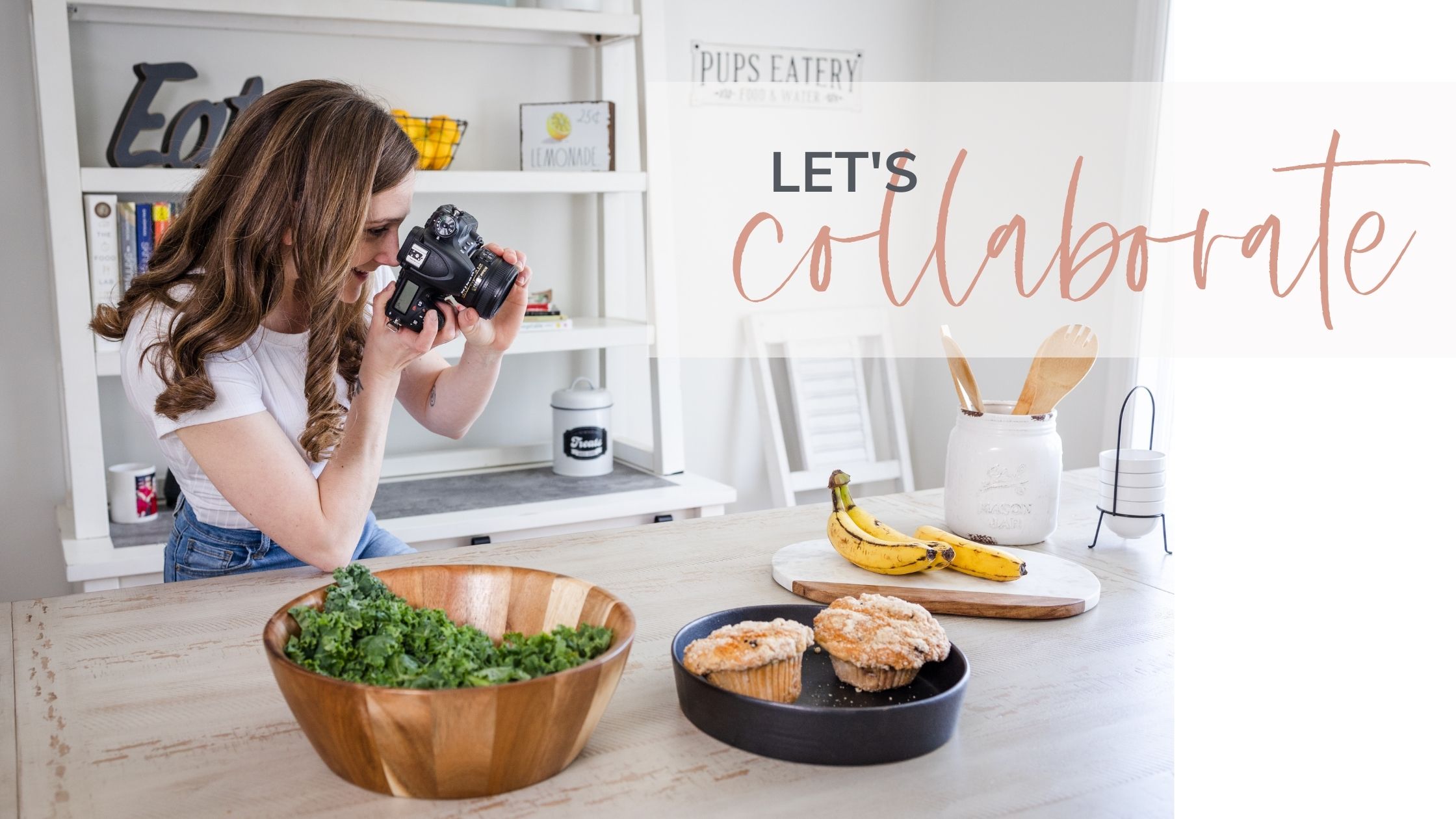 recipe development & food photography
Simple, fresh, and easy recipes are my specialty! I can create dietitian-approved dishes that highlight your brand in a unique and approachable way. I'd be happy to chat how I work with brands to elevate their product though recipes and food photography.
media
I can easily translate the science of your product's nutrition into easy-to-digest soundbites. If our philosophies align, I would love to be a spokesperson for your brand to communicate priority messages and increase your brands visibility in the media, and in print or online publications. See my latest articles and interviews here.
nutrition communications
Are you looking for educational material, articles, or website content written by a nutrition professional? I have extensive experience writing and developing evidence-based nutrition and fitness related content. I can work with you and your brand to create content that is both informative and engaging.
speaking engagements & events
If you're looking for a dietitian ambassador to share more about your products in a reputable and enthusiastic way at an event, I'm your girl! I'm available for speaking engagements, Instagram takeovers, and trade show representation.