Holiday baking season is officially here!
Cookies, cakes, and brownies OH MY! This year, SUPERCHARGE your baking with a few simple baking swaps. Your seasonal treats will be extra nutritious and just as delicious.
4 SUPERCHARGED SWAPS
Flour -> Pureed black beans
✨ 3x more fiber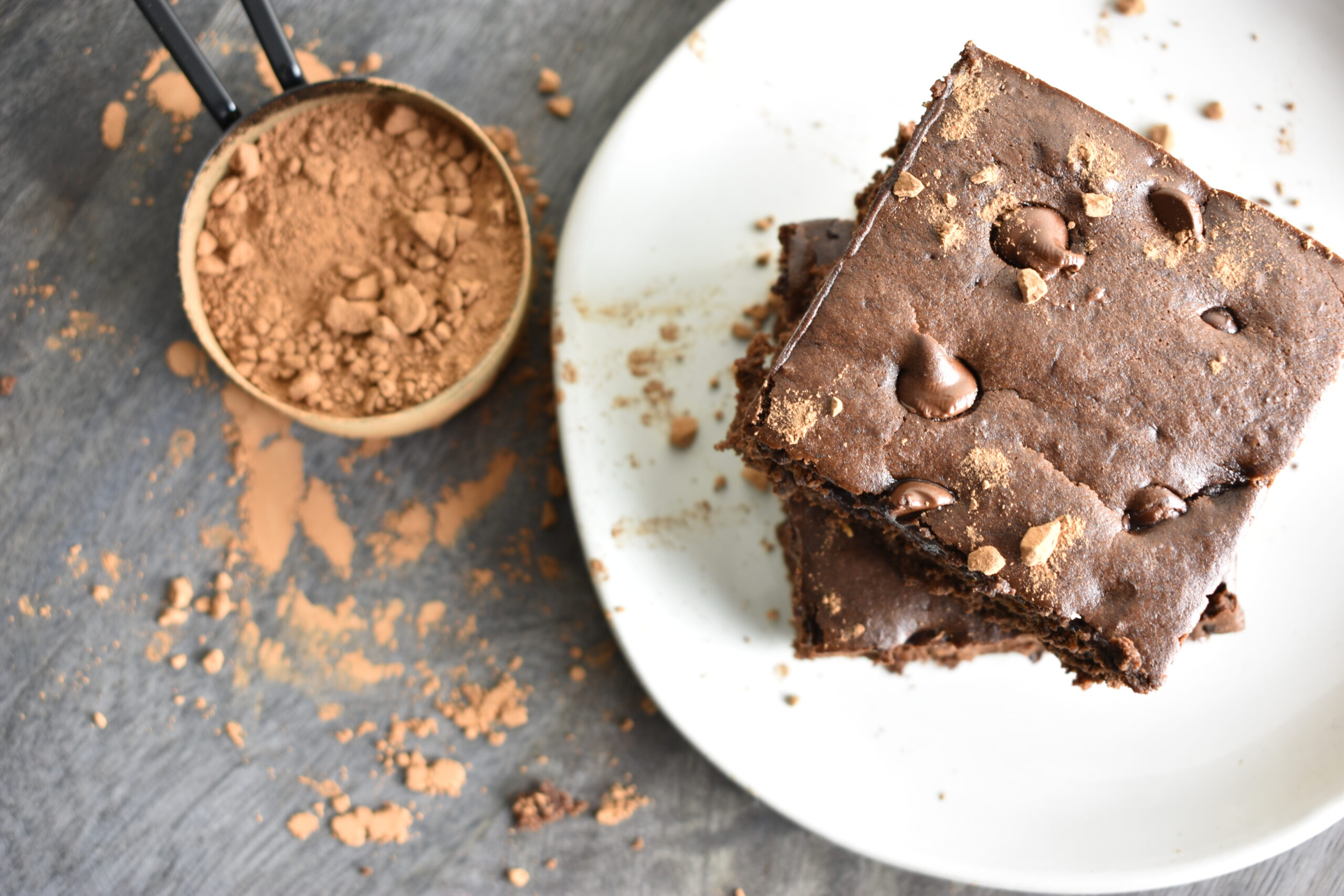 Butter -> Mashed banana
✨ Healthy dose of potassium
Sour cream -> Greek yogurt
✨ Probitoics for gut health
Semi-sweet chocolate -> Dark chocolate
✨ Powerful antioxidants
Download the SUPERCHARGED BAKING SWAP GUIDE and tell us about your favorite baking swap!